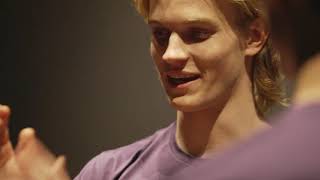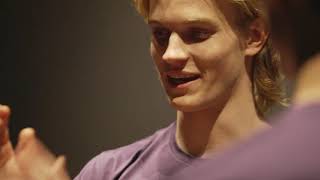 BOSS loves Shanghai PF 2020
In October 2019, BOSS launched its Pre-Fall 2020 Collection at The Tank, Shanghai. This was the first time for BOSS fashion show to...
Happy 2020, and welcome to join ITC for another round of "In The Cut" moments! As rest of the world are still struggling with "Post New...